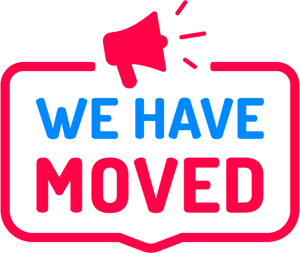 $

1.00
Hey Everyone,
Thank you so much for all your support of Steve's online store.
We have moved to a new store with lots of new products (and more coming soon).
You can find us at SteveStevensGuitar.com under the store tab
or by going to steve-stevens.myshopify.com
We hope you will enjoy the new store and Steve's new website!
STEVESTEVENSGUITAR.COM